Monthly Flower Delivery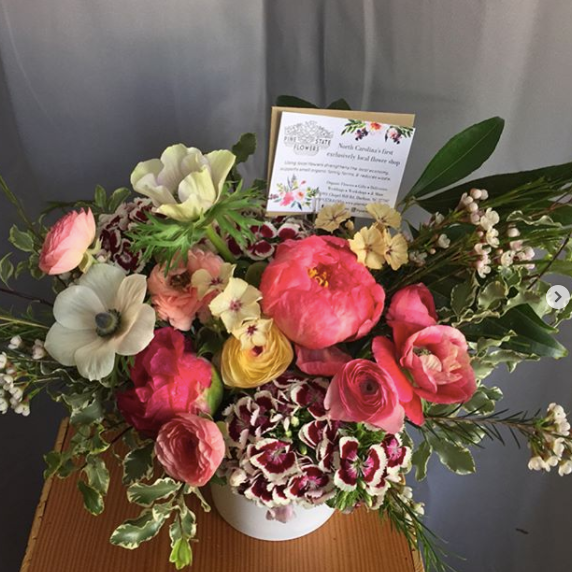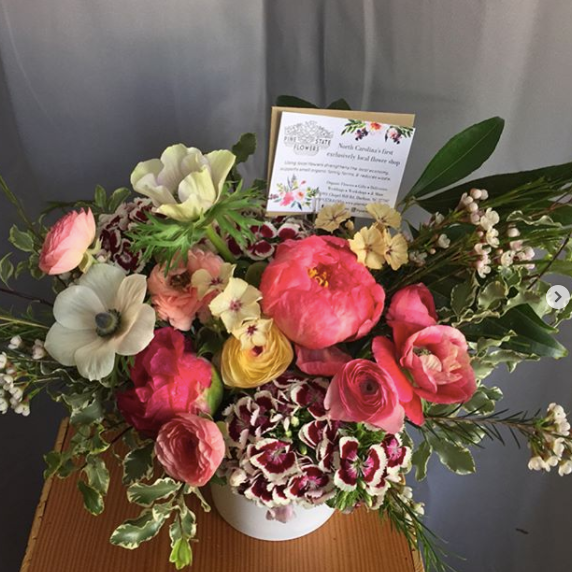 Monthly Flower Delivery
Watch the seasons change with a beautiful floral arrangement, delivered on the first Thursday of every month (first arrangement can be sent on any day of your choosing). A perfect way to keep telling someone you love them. Choose from two options:
Plant and Flower Lovers Club: A lush, medium floral arrangement in a different vase each month. Vases also double as a houseplant planter, so you will have a beautiful collection of vases and planters for your home after the subscription is over.

Mason Jar: Don't care about vases? Let us deliver one of our signature large mason jar arrangements instead.
Delivery is included in the price.